Keywords:Cast iron crucible,use,precautions,crucible,pig iron crucible,casting crucible,crucible furnace,accessories, heat treatment
Precautions for the use of cast iron crucibles:
1. Be sure to apply anti-corrosion paint before use.
2. Always clean the scum on the edge of the crucible when using it.
3. Ladle out the aluminum liquid in the crucible during long-term shutdown, clean the hanging slag on the crucible wall, and apply anti-corrosion paint.
4. Since the corrosion of the crucible is not uniform, the replacement of the crucible is generally considered when the corrosion depth reaches 12mm.
5. After the crucible has been used continuously for one month, the corrosion of the crucible should be checked. After that, it should be checked once a week. If the corrosion depth exceeds 15mm or there are cracks, it must be replaced.
6. Detection method: Use 5 to 6mm round steel to bend to 90 °, stick it to the edge of the crucible and rotate to roughly determine the depth of corrosion.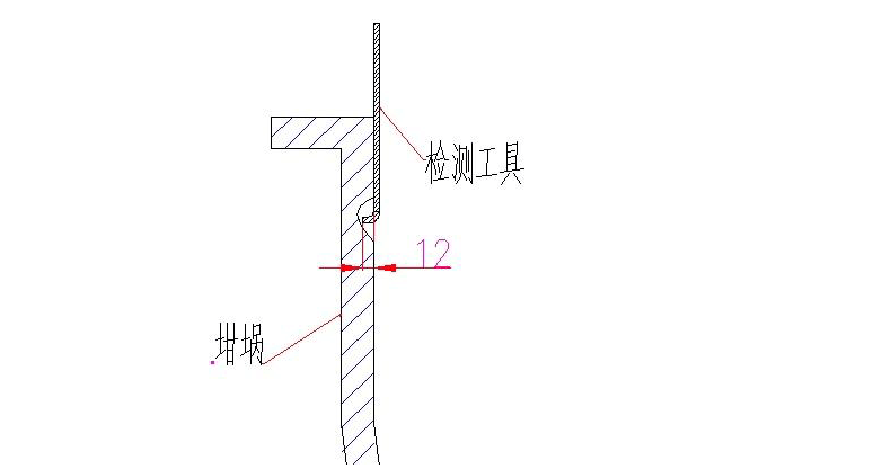 Cast iron crucible testing
More Precautions for the use of cast iron crucibles:http://www.industrial-furnace.com/articles/crucible_attention.html
More Posts